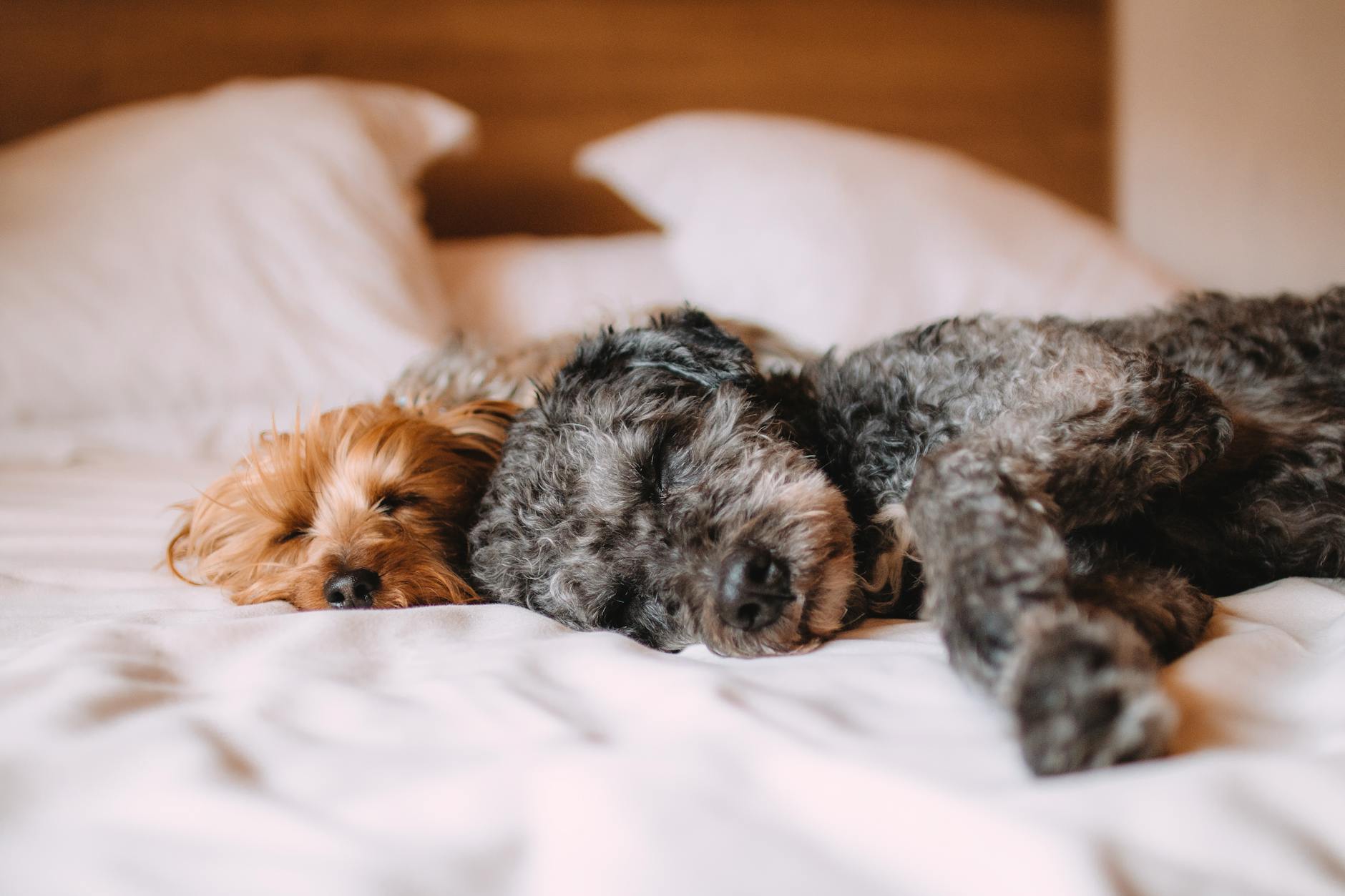 Going on holiday means a lot of planning. From finding a place to stay to figuring out what activities and destinations are on the agenda, there are no shortage of tasks to be done before going away. When it comes to choosing a holiday home, there are many criteria that people need in order to select a particular location. These items in particular have proven to be important to travelers as they prepare for their getaways.
Pet accommodations
Not everyone is a pet owner, but those who own pets need to be able to bring them on holiday with them to make sure that their animal friends are taken care of at holiday time. For that to be possible, pet owners need to choose a holiday location that allows pets to live there. Of course, there is a lot more to choosing a pet friendly holiday home than just being permitted to bring a pet along for the trip.
When it comes to pet friendly holiday homes, it isn't just important to find a place that accepts pets. It is important to think of your pet specifically and what they need to be comfortable in a place outside of your regular place of residence. Just like you would want to be as comfortable as possible, your pet requires comfort and stability on a day to day basis as well. Making sure to find a place that meets those needs for both you and your pet pals will keep everyone happy.
Internet access
It is true that the majority of what takes place on holiday is going to be done outside of the home, but the ability to connect to the rest of the world while at your holiday home is important to many as well. That makes the ability to get online incredibly important, as doing so can allow you to do everything from making calls to loved ones, to sharing photos from the day's activities, or even planning out the upcoming days on your trip.
While internet access is taken for granted at home, it is especially important at a holiday home where people can find nearby shops and restaurants, stream their favorite television series or movies, or unwind with the latest online gaming options such as reliving the 90s by playing arcade games or trying their hand at casino games with incredible graphics. Depending on how long you are on holiday for, taking some time to stop and unwind with some television or other entertainment is incredibly important, as fatigue will set in if you are walking around your destination at a frenetic pace for the duration of the trip. But the planning capabilities that come with being able to connect to the web are what can really help create the perfect holiday; people can wow their fellow travelers by finding hidden gems throughout their holiday location.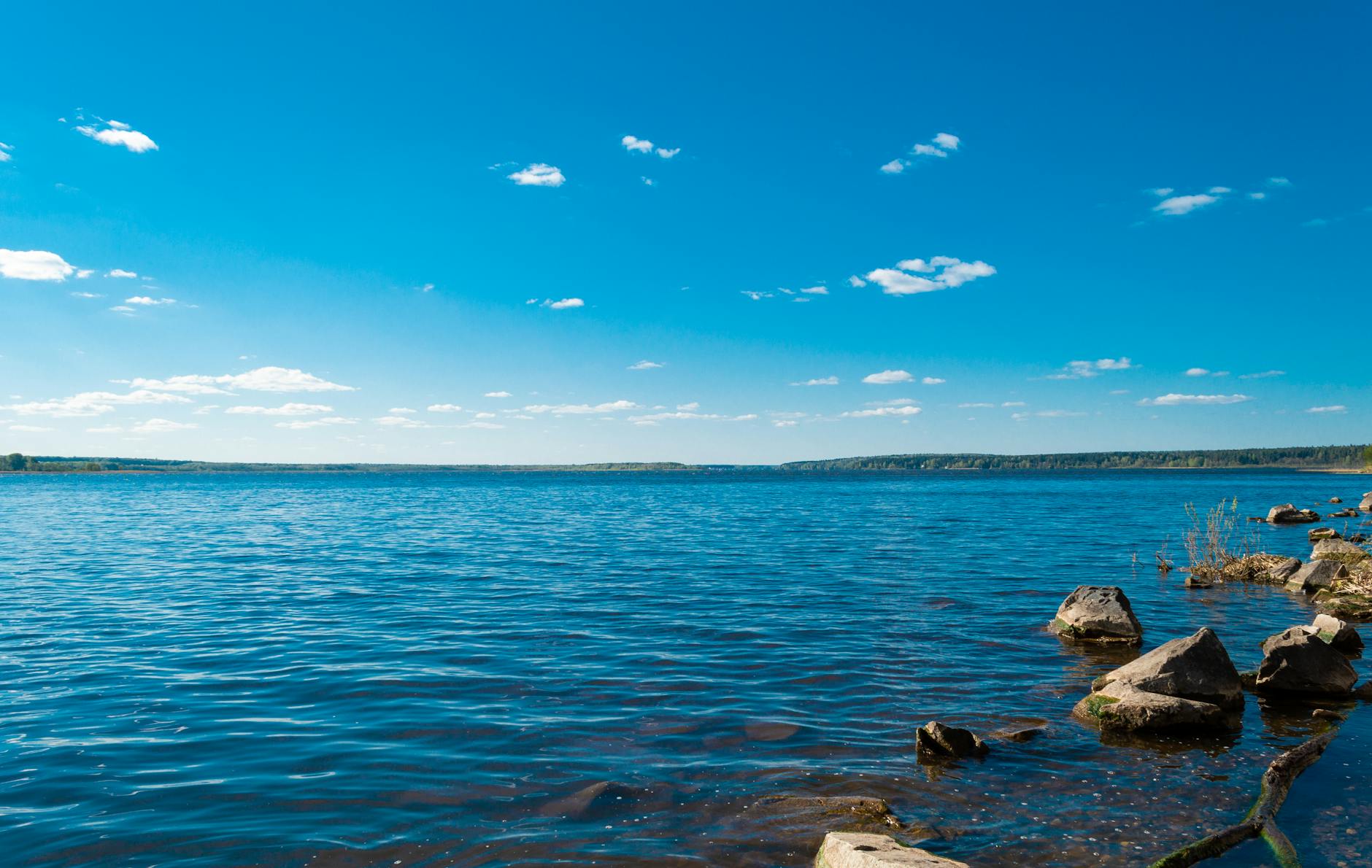 Convenient location
As is the case with a regular home, location is everything when it comes to a holiday home as well. Most people go on holiday with the intention of going to specific destinations or doing certain activities. For those goals, being located close to where those desired activities are taking place is important. But for those who are going to a location looking for relaxation or without a specific activity in mind, there are some criteria to consider when it comes to location that should not be overlooked.
The first of those criteria is the proximity to places to purchase basic needs. Things like grocery stores and gas stations are not usually at the top of the list of things people consider when they plan a trip, but being able to buy food or fuel without having to take a long journey is an underrated part of any trip. The same can be said for those who are taking holidays to a beach or lake-type destination, as having to travel too far to get to a relaxing body of water can take a lot of the relaxation out of a holiday.
As is always the case with holiday homes, what each person requires differs based on their individual needs. It is important to think about what you as a person are looking for in order to find a holiday residence that will enhance any trip that is being planned.