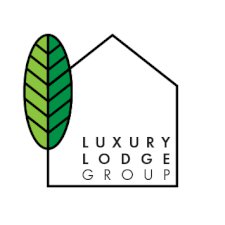 Luxury Lodge Group deliver bespoke, luxury holiday homes in stunning locations on the Welsh Coast with outstanding customer service along the way. 
Luxury Lodge Group Holiday Homes
Their parks can be found in Ceredigion and Gwynedd, these are exclusive, low-density sites benefitting from well-spaced homes and quiet communities. Luxury Lodge Group wants to exceed your expectations with the homes themselves; modern lodges available as bespoke orders, so you can customise and create your dream holiday home with an experienced team to support you through the process.
Luxury Lodge Group