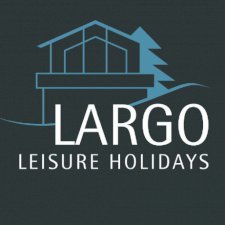 Award Winning Glamping & Lodge Holidays in four unique areas of Scotland.
Largo Leisure boasts four holiday parks offering unique rental accommodation in the heart of Scotland's spectacular scenery with a wide choice of accommodation including Self-catering Glamping, Wooden cabins, Cottages, Deluxe beach huts, Premium lodges and Caravans.
Largo Leisure
Ownership with Largo Leisure.
Owning a luxury holiday home with Largo Leisure is an easy, stress-free and affordable option. With caravan and lodge ownership at one of Largo Leisure's four unique parks, you can get away and enjoy a peaceful, relaxing break at a moment's notice and at your own convenience.