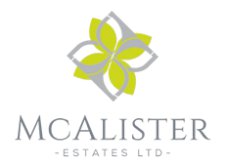 McAlister Estates is an established, family-run park operator with 5 residential parks in Surrey and West Sussex. McAlister Estates keep residents wellbeing at the core of what they do, from putting forward an offer to moving day they will provide expert advice and support to ensure the process is as smooth as possible.
McAlister Estates Residential Parks
All of McAlister Estates parks are designed exclusively for the over 50s retired/semi-retired, giving you the chance to escape to a new, peaceful lifestyle. You will find the sites well connected to local amenities, benefiting from access to public transport links.
McAlister Estates