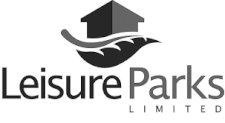 Leisure Parks Limited a family business, located just outside Kendal in Crooklands, South Cumbria and own & maintain holiday and residential parks around Lake District, Yorkshire, Lancashire, Derbyshire & Scotland.
Leisure Parks Limited have pre-owned holiday homes and residential park homes for sale and rent.
Leisure Parks Limited
Leisure Parks Limited parks are located across Northern England and Scotland with a range of holiday parks and residential parks to choose from, which include a number of bespoke lodges and caravans to suit your requirements.
with their parks set in excellent locations you will find it easy to visit some of the most beautiful locations around the UK.